Communications &
Events Experts
for the Property Industry
PR, Events, Branding & Web Solutions for the
commercial & Residential property market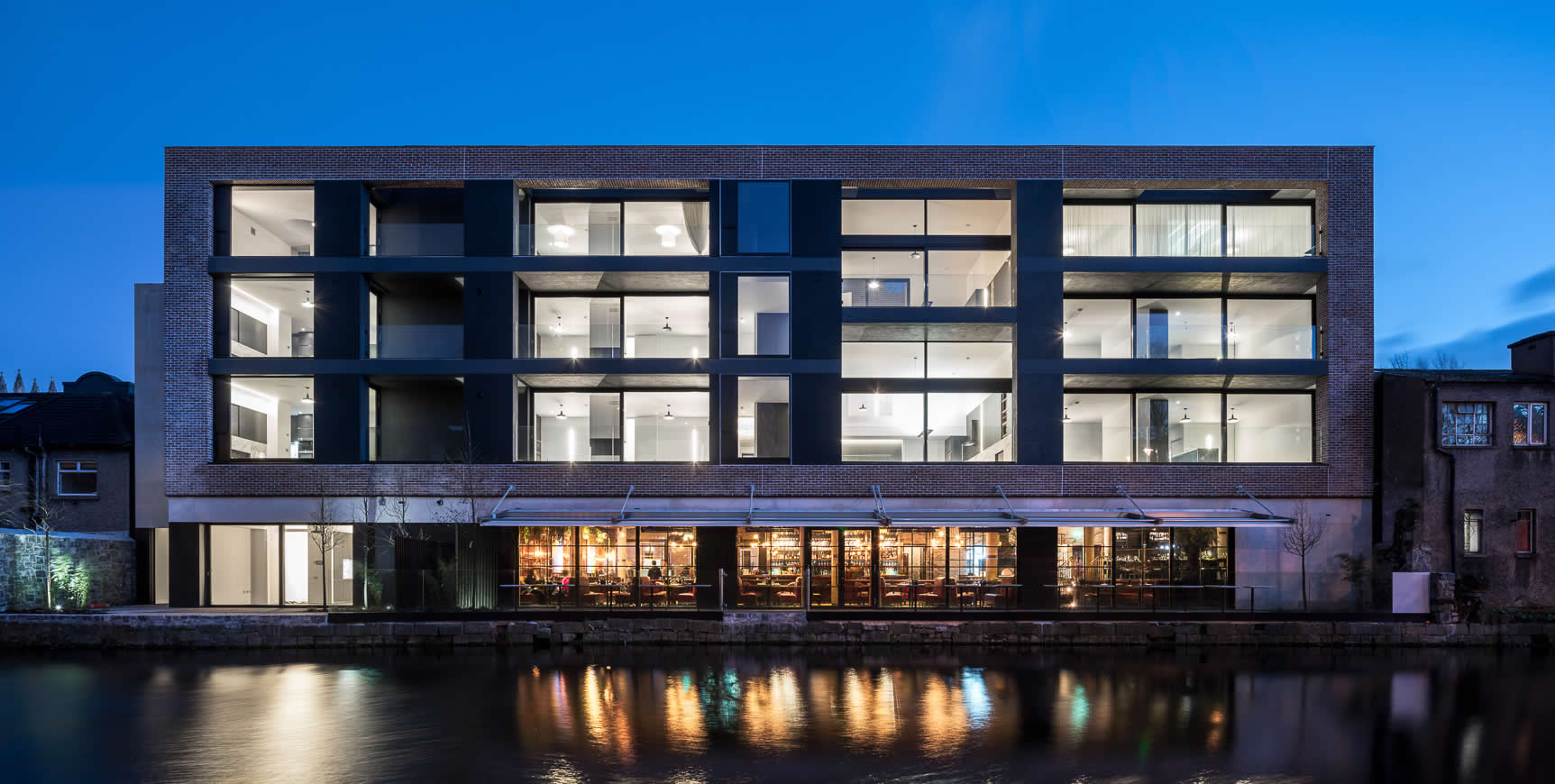 Invoke Brand & Events is a full service agency
for the Property Industry.
Invoke is a one-stop-shop for all your property communication needs. We brand interesting and exciting residential developments and create stunning websites to showcase your property. We create interesting social media campaigns to engage both the consumer market and your industry peers.
Finally, we arrange and manage an exciting launch event to introduce your development to the world.
some recent clients include
A Selection of Recent Property Events
Branding & Design
Branding
Brand development
Brand audits
Website design & development
Microsite design & development
PUBLIC RELATIONS
Industry and consumer facing public relations

Property launches media management
Brand communications management
Thought leadership development
Key employee profile management
SOCIAL MEDIA COMMUNICATIONS
Industry & consumer facing social media strategy

Social media management

Online advertising
Social media audits
Social media staff training & workshops
EVENT MANAGEMENT
Commercial property launches
Residential property launches
Marketing suites design and management
Industry influencer events
Customer relationship-building events